Cost Management on Autopilot for AWS Partners
Maximize Profits with Strategic Instance Management
---
Monitor and analyze your client AWS usage with an automated solution.
Optimize cloud compute and database utilization through active procurement and management of Reserved Instances and Savings Plans.
Eliminate upfront fees. For qualified partners Parquantix will pay the upfront fees for RIs and Savings Plans and amortize the cost over their lifetime.
Never get stuck with unused RIs and outdated instance types. Keep RIs for only as long as needed, instead of being locked into 1 or 3-year contracts. Sell unused RIs and outdated instances quickly in the AWS Marketplace.
Privo optimizes its AWS customer deployments with Parquantix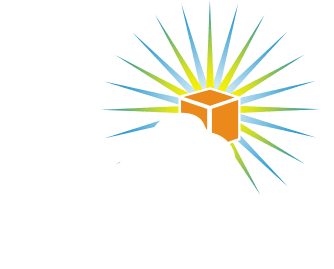 "Parquantix offers valuable advice and shares best practices to optimize our AWS deployments. Parquantix is our strategic partner for the long term."
---
Doug Heestand, Partner at Privo
Atlas Software Group Generates Incremental Savings with Parquantix

"With Parquantix taking care of the operational side of managing Reserved Instances, we can focus our resources on growing the business."
---
Darryl Jung, Managing Partner at Atlas
A Solution Trusted by AWS Partners Worldwide
Total Savings
Generated in 2019
Double Profits with Fully Automated Cost Management
---
For Partners with Consolidated Customer Billings
Calculating the optimal mix of Reserved Instances and Savings Plans, Parquantix maximizes utilization, performance and savings.
The solution captures volume discounts, reallocates reservations to match usage and sells unused RIs in the AWS Marketplace to increase profits.
The solution upgrades instances to the latest versions in real time, as they are released by AWS, and sells older types in the Marketplace to increase margins.
Parquantix assumes the risk for any unused reservations.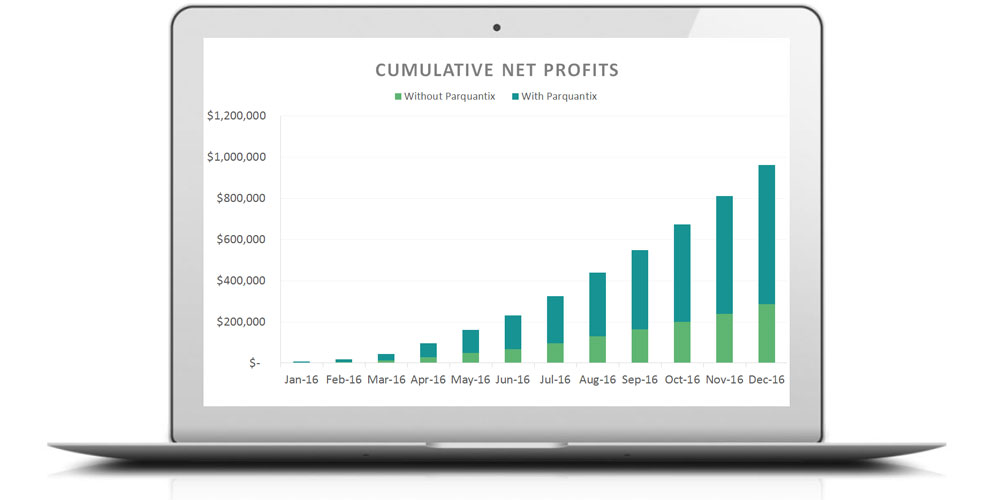 Build the Cash Reserves You Need to Grow Your Business
---
Reduce cloud costs, increase profits and maximize utilization - with a dynamic solution your Finance and Purchasing Departments can easily get behind:
Make no upfront payments for Reserved Instances or Savings Plans. For qualified partners Parquantix will pay the upfront fees for all pricing plans and amortize the cost over their lifetime.
Incur no Capital or Operational Expenses
Earn incremental returns through strategic reservations and instance management
Invest the funds back in your business to accelerate growth
Join our network of AWS Partners worldwide to grow your profits.
Optimize Customer Deployments and Generate Incremental Profits with Analytics-Driven Algorithms
---
Maximize utilization rates
Never pay for unused instances, reserved or outdated. Parquantix covers the hourly cost for any unused RI until it is sold or its usage resumes.
Enjoy the flexibility to quickly sell off RIs that are not needed, or upgrade instance types to the latest versions. Keep RIs for only as long as you need them, instead of being locked in to one or three-year contracts.
Maximize savings with 3-year RIs and Savings Plans. Leveraging its large customer base, Parquantix is able to utilize longer term pricing models to unlock substantial savings.
See how much incremental profit you can generate with Parquantix
Based on analysis of Detailed Billing Reports from AWS.
Request a Profitability Report
---