AWS Cost Management
on Autopilot
A Cost Optimization Solution for Amazon Web Services
---
A tool to monitor, analyze and optimize your AWS usage in real time.

Eliminate the manual effort, time and cost required to manage Reserved Instances and Savings Plans to maximize utilization and savings.
'Without cloud cost optimization, businesses could be overspending by more than 70% in the cloud.'
---
Gartner, Your 90-Day Action Plan to Control Public Cloud Spend, 2019
---
Whether you are a technology company, online retailer or in media, you are overspending in the cloud without an automated optimization solution.
Privo lowers its AWS costs
with Parquantix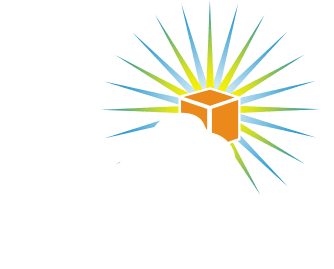 "Parquantix provides valuable advice and shares best practices on how to optimize our AWS deployments. Parquantix is our strategic partner for the long term."
---
Doug Heestand, Partner at Privo
'AWS granular pricing structure is complex; use of third-party cost management tools is highly recommended'
---
GARTNER, Magic Quadrant for Cloud Infrastructure as a Service, Worldwide, 2017
Gartner recommends a cost management solution for AWS
A Solution Trusted by AWS Customers and Partners Worldwide
Total Savings Generated in 2019
See how much you can save with Parquantix
Based on analysis of your Detailed Billing Reports from AWS
Request a Report to See Your Potential Savings
---